Kuramabi Kami or Kuramabi no Kami (クラマビ守) is a mecha from Heroic Blaze SolAka.
Creation and Concept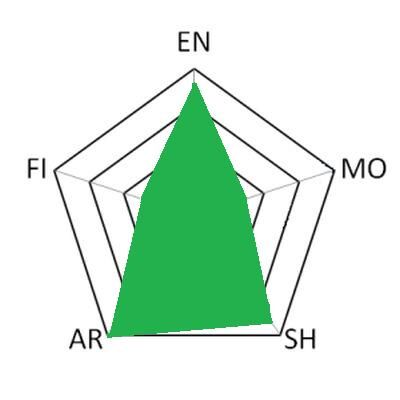 The mecha's name could mean something like "dark arcane", and derived from a few Japanese words. The idea was from the Japanese words of himitsu (秘教, secret), Kurayami (暗闇, the darkness), and Mahou (魔法, magic). Ma is used for dark power. Using a dakuten, to change the sound of a syllable, hi is changed to bi. Both kura and yami means shadow.

In Pre-Modern Japan, kami was a part of a court title, such as a provincial governor. The Kanji is also well known to mean "protection" or 'to defend" (mamoru). An incredibly difficult mecha, the details have been in the works for years.
Technical Data
Model Number: SUJ - HM JK4
Manufacturer: Shirei Kingdom Southern Military (Hoō Tribe)
Unit Type: Ground/Naval Combat
Height: 20-45m range (undecided)
Weight: 300-500T(undecided)
Energy Source: Gigan Soul Gem
Official Designation is "SUJ - HM JK4" (Shirei Superior Beast God – Secret/Esoteric Prototype Model/Shirei Ue Jyujin: Himitsu Jiken or 四霊 上 獣神: 秘教実験). The beast with the largest defense. It's said that it could stand against an entire armada. It is the SUJ of Young Chief Igiyuki Gentekki.
Armaments/Equipment
Service History/Pilots
Navigation